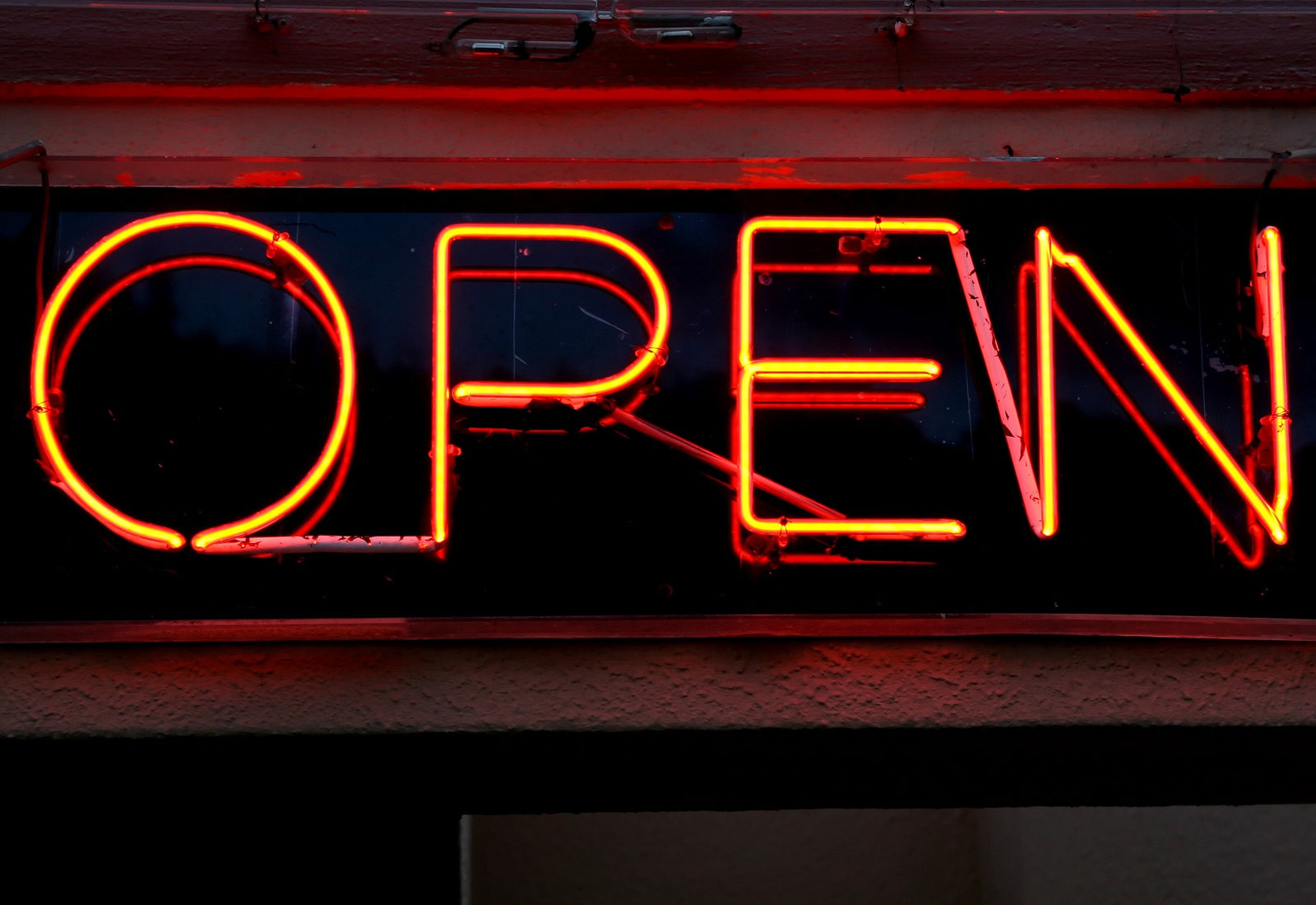 We're launching our site!
Due to limited trade name availability, Element is now a division of RA (Record Attempt) Motorsports.
RA Motorsports began in 2011 as a JDM vehicle importer and fabricator developing parts for subarus and various other imports. The company was operated by one great individual, Matt. During breaks or after work he midnightted tirelessly, fitting in as much as he could in an already busy schedule. RA Motorsports was a very successful full time manufacturer with only a part time schedule. With top of the line, industry competitor, resources available and a well equipped facility, quality products were not hard to design and produce.
Understandably so, operations subsided as full time employment responsibilities and other life variables began to take precedence. Fast forward into adulthood and growing friendships, the RA Motorsports brand was revived with the welcomed addition of Element by RA Motorsports. Today, RA Motorsports continues to develop and design products for track and urban use while Element by RA Motorsports focuses on trucks and the outdoors.
Both divisions manufacture and produce parts and products for the enthusiast. As a brand, both divisions focus on providing canadians and others another viable and economical option for quality aftermarket products. We value and pride ourselves on being born and raised Canadian which ultimately means that we support local businesses. As individuals that understand the importance of local businesses, we do our best to support local custom fabricators and their talents.
Shop from our list of products and feel free to ask for support from one of our amazing local resellers. If you can't find something you're looking for feel free to reach out to us for any suggestions or local custom fabricator referrals. We look to continue building a lengthy list of products for numerous makes and models. As an incentive to working with us and allowing us to measure your vehicle we provide an appreciation program.
We understand the mundane 9-5s. We all have that one coworker that makes everyday a beloved Monday... We get the need to escape, so escape with us. Let us provide you with what you need to make it to your vice; track or trail, car or truck, urban or backcountry.
#escapewithus
---