FOR ENTHUSIASTS, BY ENTHUSIASTS
RA Motorsports produces products to invite enthusiasts, like ourselves, to escape our day to day routines for our passions; the track or the outdoors. #ESCAPEWITHUS 
From humble beginnings of manufacturing Subaru parts for an avid community, RA Motorsports has grown to cover all your automotive needs. ELEMENT by RA was developed to incorporate the same indescribable desire to be outdoors as on the track. We build products that are tough enough to be put up against abuse from whatever the environment.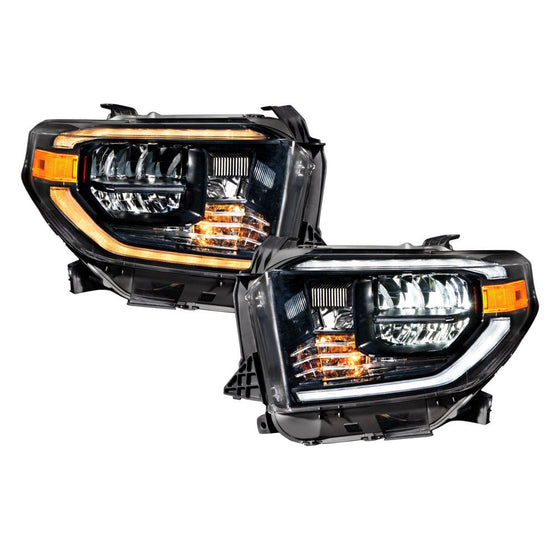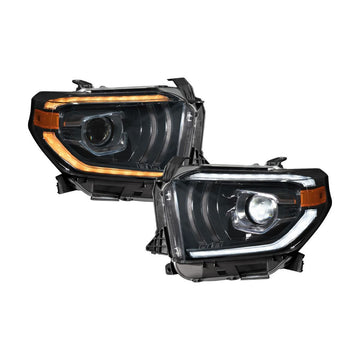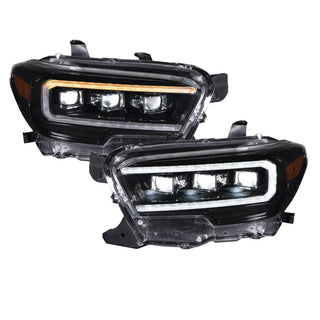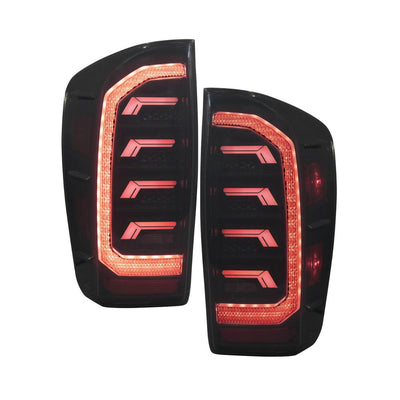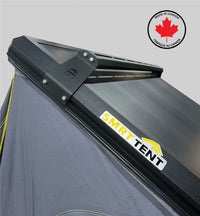 LATEST PRODUCTS
We're constantly working on adding to our own catalogue as well as looking for new vendors to partner with. Click here to see what's new!
SHOP NEW PRODUCTS
SHOP ALL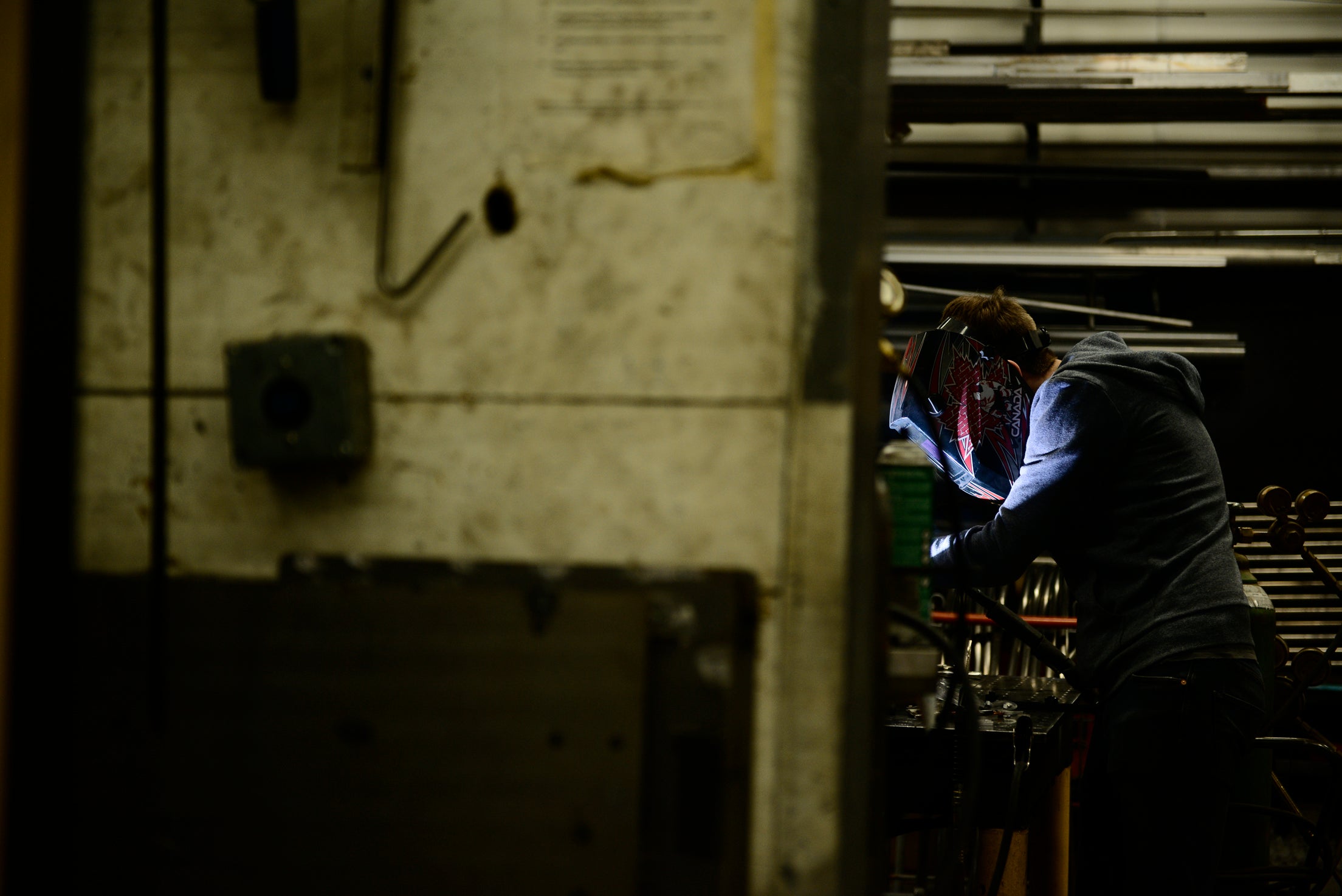 SUPPORT
LOCAL
On top of manufacturing all our product in-house in Alberta, we've partnered with some of the top brands in North America to bring you the highest quality products.